The day started with a huge disappointment! The old innkeeper at the Gasthof Hirschbichl warned me that, "only if I wanted to be brought out by helicopter, should I go into" the Steinernes Meer. He said that there were no markings to be seen and probably there was still way too much snow. After thinking about this for an hour, I decided that someone who has been living in the area his whole life probably knows best, and as I've learned "Turning back is the greatest virtue of an alpinist".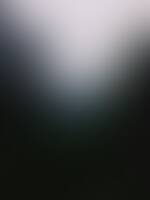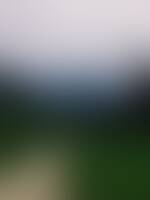 So, I made my way through Klausbachtal and Zauberwald into Ramsau—looking for somewhat decent mobile reception to check for alternative routes. After the heavy rains the previous night, there was water flowing out of the mountains everywhere and the clouds hung really low in the valley, disguising the mountains.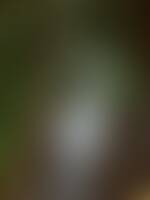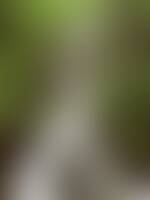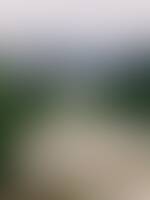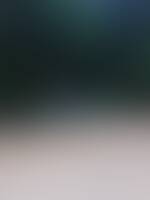 Upon arriving in Ramsau it started to rain again and after walking through the rain for a couple of minutes, I thought I might as well go for lunch and wait for better weather.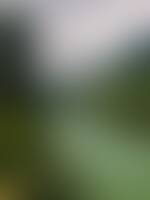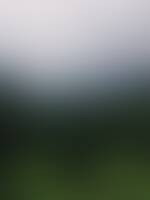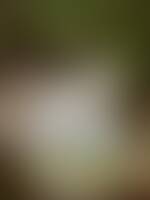 Two hours later it was still raining, but I was on my way again and went into Wimbachklamm—which you have to pay for to get into. There was so much water flowing out of the mountains and due to the rain there were no other people in the—at other times crowded—gorge. This combination made for a great experience.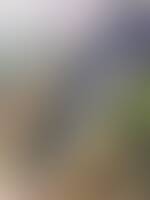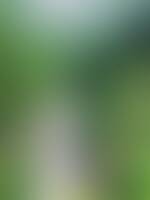 In general, the Berchtesgaden area is really touristic, and you won't find much of the kindness and friendliness I have received in the past days. Getting into Schönau am Königsee this is most obvious. It's a tourist shithole… everything seems Bavarian but in fact nothing is. It feels a lot like Disneyland—but not in a good way.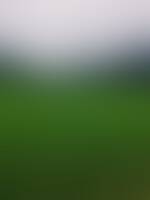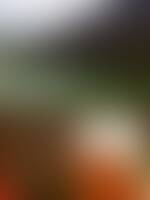 After 220 km and almost 12,000 m gain I arrived at my destination. I had to overcome some physical pain as well as defeat the thought of aborting my tour a couple of times. In the end it was a really nice experience and I met a lot of kind and warm-hearted people on the trails and in the huts.