Lenggries – Tegernseer Hütte
I left the Bayerische Voralpen today and headed into Mangfallgebirge. Compared to the day before it was a lot easier to get started and find my rhythm because the first couple of kilometers went through nice pastures with a steady but never steep climb.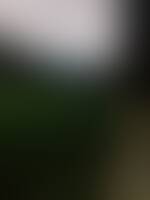 The weather was excellent for hiking as it was cloudy most of the day and not too warm. The first peak on the way was Maria Eck at 1469 m. To get there, there was a nice climb through a pasture without any people—I did not see a human soul for 3 hours straight. Only some chamois and newts.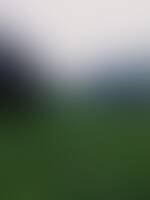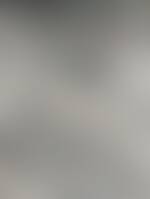 The next peak on the way was Schönberg (1620 m), a grassy and windy peak with a beautiful 360° view. I could also see the goal for today's hike, Tegernseer Hütte in between Roßstein and Buchstein peaks.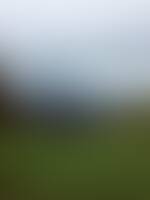 The descent was as good as it gets, not too steep, not on a rocky mountain road but a nice trail along the mountains south side through several pastures.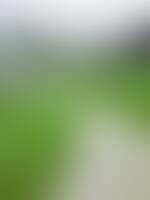 Tegernseer Hütte is as impressive as it gets concerning location. It is a challenging climb to get there and once done, there were a lot less guests compared to Tutzinger Hütte.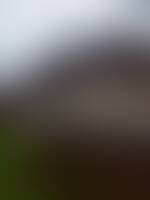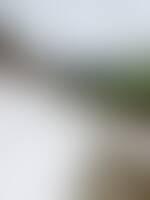 Once I arrived at the hut I had an alcohol-free Weißbier, left my backpack and went the last 30 m up to Roßstein (1698 m).