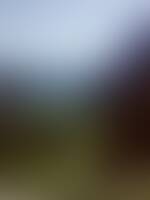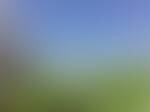 Leaving Stripsenjochhaus, a long day lay ahead of me. After descending 700 m the trail got broader which allowed me to change from my hiking boots to light mesh sneakers.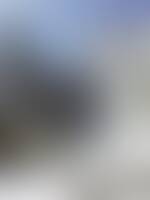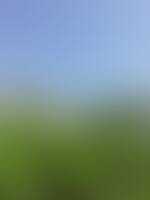 I left the Kaisergebirge to the east passing through Kirchdorf, where I could finally pick up some vegetables. I made my way further east along Saalach River. Passing through Waidring and Strub and between Chiemgauer Alps to the North and Loferer Steinberge to the South.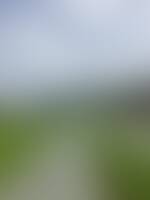 There were no mountains or peaks to crest today but the goal was to get to Berchtesgadener Alps as quickly as possible—to achieve this this stage was 35km long.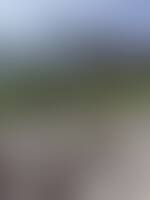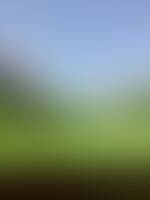 After leaving Strub it started to rain and a thunderstorm was looming over the mountains. I crossed the border between Tyrol and Salzburg while entering Lofer. After picking up some painkillers for my knee at the local pharmacy, I made it to my selected Gasthof just in time before it really started to rain and hail.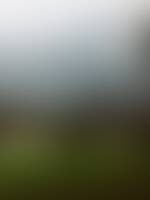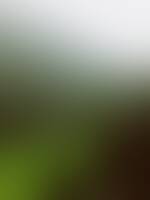 Wearing other shoes for the long walk through the valley turned out not to have been the smartest idea. I had several blisters on my feet, and they hurt a lot more than after wearing hiking boots all day long.