Tegernseer Hütte – Gufferthütte
I did not walk alone for the first time in three days. Susan—a fellow hiker—had the same start and finish for this day.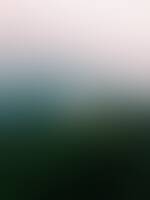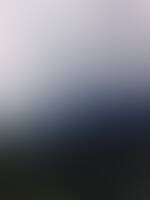 After walking together for two thirds of the way, we decided to take different routes, however. I walked up an exposed ridge and climbed several peaks—the highest being Halserspitz at 1862 m.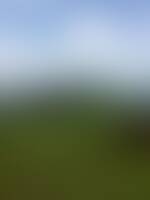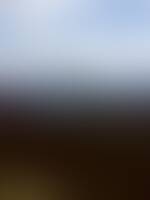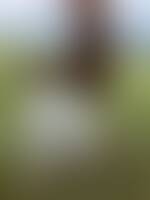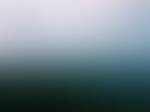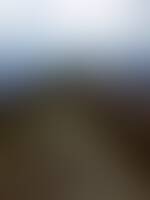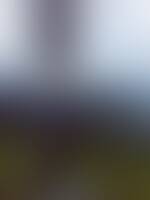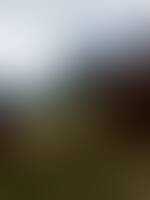 Arriving at Gufferthütte after 8 hours was quite different from at other huts as there is an unpaved road leading up to the hut. Allowing the owners to bring in the goods via car.
It supposedly is an easy hike from a parking area and therefore there were several families with kids, which made for a really noisy dinner.