Cloudy skies, rain showers, temperatures below 10° Celsius. That's what the forecasts had in store for us today. I thought about postponing the trip yet another day or two—which I had already done twice. But I figured I might just start today, I'd get wet eventually anyway. When we arrived at Walchensee, the weather was nothing like the forecast. Blue skies with some clouds, sunshine and a stunning view greeted us.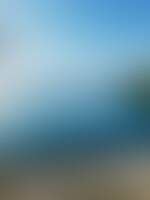 A while back when I told my mother about hiking the Bavarian Alps, she asked if I'd take her along for a day. Although she only lives a one-and-a-half hour drive away she maybe comes here about once a year.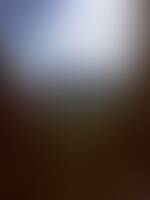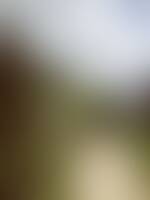 So I picked a tour from Urfeld to Jochberg (1565 m) – Jocheralm (1381 m) – Walchensee and back to Urfeld. Although it's supposed to be a 4.5 hour hike (without breaks), it took us nearly 8 hours with breaks. I am proud of my mother that she made it to the top, since not only my family, but I too doubted that she'd be able to make the whole hike.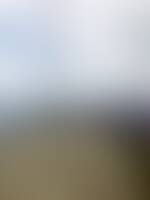 After making it down from the peak, we had a great Brotzeit and a beer at Jocheralm from where we started our steep and rocky descend back down to Walchensee.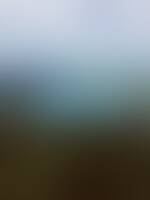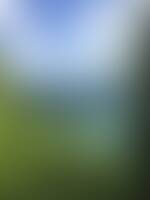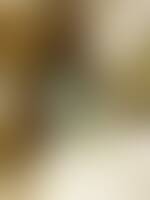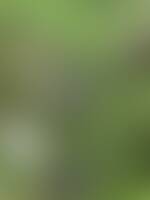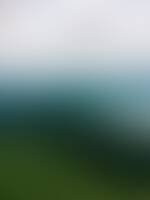 After checking in to my Inn for the night, we went to Benediktbeuern Abbey where we had a good Sunday roast (Schweinebraten) and another Weißbier—or two.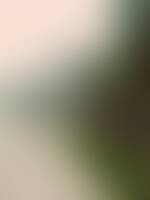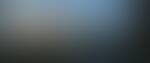 The abbey is really lovely and has quite a big campus. After walking around the basilica we decided that we've been walking enough for one day and as it started to get colder anyway, we called it a day.