Agde – Lézignan-Corbières
After a rest day with a great view over the marina in Cap d'Agde I went to see a bike mechanic early in the day because my week-old rear tire didn't properly hold air. It lost almost all the pressure during the night, while it was mostly fine riding it. The mechanic replaced the sealant and fixed an issue with the valve. I made my way to the mouth of the Canal du Midi. After a nice breakfast in the sun, I made my way along the canal, just to be sprayed by tire sealant thirty minutes later. I had punctured my rear tire and the slash was too big for the sealant to work its magic. Luckily, I came prepared and managed to patch the cut in the tire.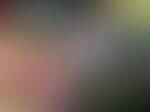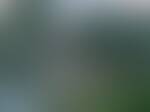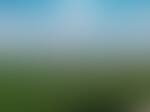 The wind that had bothered me the previous day was even more vicious along the canal. It was constant wind with 25-30 kph coming from the northwest, while I was traveling mostly west and north. The physical exhausting from riding into constant headwind is one thing, but for me, the mental aspect of it is much worse. After a few hours, it just makes me want to lie down and cry. Pretty early in the day, it became clear that I wasn't going to be able to go as far as Carcasonne; which had been my idea starting out in the morning.
I found a nice room in Lézignan-Corbières and, somewhat defeated, finished my day there.