Today, again, I rode through so many different landscapes. The first 40 km was harsh hilly high desert peppered with wind turbines—but rarely any wind. Going further towards Moncayo it started getting greener again, the country road led me through vineyards, olive groves, and almond orchards; many small canals distributing the rare water between the different fields.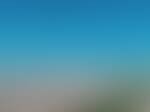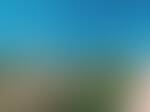 After Trasmoz, the proper climb of the day started, first leading through fields and soon up a narrow road with excellent surface through pine forests into the Moncayo Natural Park. For the whole way through the park, I did not see a single human soul. There is plenty of parking space, suggesting that at certain times of the year (or the week), this place gets busy, but I had it all to myself. Once I exited the natural park and descended again a constant 20 kph headwinds came my way, that escorted me for the next 70 km, all the way to Soria.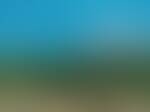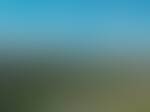 At some point, I was so exhausted and annoyed by the headwind that I lay on the shadow on the lawn in front of a church, not wanting to cycle another minute. After I while, I did manage to get back on the bike and finish the 35 km to Soria. But headwind will go down as my enemy number one of this trip.