Aranda de Duero – Palencia
There really isn't much of a story to tell for this day. The landscape didn't wow me as it did the past days, the roads were good but nothing special. There really wasn't much to see.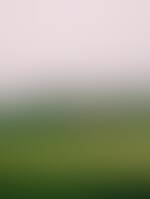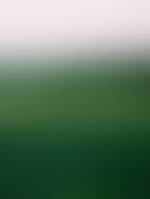 After booking a hotel on the outskirts of Palencia in an industrial area, I tried outsmarting my navigation system… that didn't go too well. The gravel road I chose pretty quickly turned into a sandbox, and then into a crazy steep sandbox. While I was full on breaking down this sandy, slippery slope, my rear tire tried to overtake me multiple times. That was all the excitement of the day.