This stage was so flat, it would make the Dutch proud. After leaving beautiful Arles, the first 80 km were the same boring flat lands, mostly cycling along a canal. Don't get me wrong, nice to look at, but after an hour it feels like being stuck in a loop with straight roads as far as the eye can reach.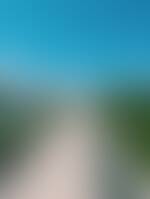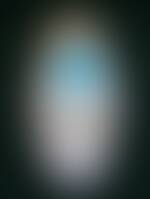 This 80s racing game was finally breached by the sight of Tour Carbonnière; a thirteenth century watchtower in the middle of marshland. I took the 5-minute detour and climbed the tower to get a better look at the vast nothingness around.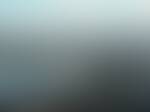 From here, I did a lot of the riding on the headland between the Mediterranean to the left and several lagoons to the right, passing by Montpellier and through many cities on the coast. Most of which have very annoying bike path setups, and it takes a long time to pass through them.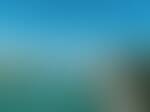 The longer the ride on the coast took, the stronger the headwind got, leading to me trying to ride low in the drops and cursing at the wind. A few kilometers before my destination for the day, I was hit by a pretty heavy rain shower, turning this somewhat annoying day into one to forget.