Going from Cremona to Pavia was another easy ride. The weather was fine for the most part—there was some rain and wind for a while in the afternoon.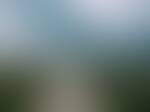 I mostly rode along Po River again, sometimes on the Via Francigena Passing through Piacenza was great. The moment I got to the outskirts, the sun came out, so I made a break and had a coffee on the Piazza Duomo and rode a quick circle around the city center. Even though, I see many things, there is not a lot of sightseeing on the bike.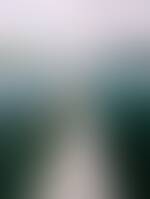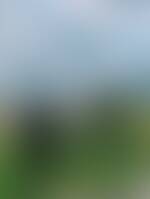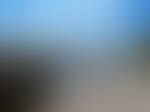 I rode through the Western and Southern outskirts of Pavia, but unfortunately did not see much of the city. I did ride across the Ponte Coperto—which is the most famous landmark, I suppose—on the way to my hotel for the night, which was in a commercial area in the south of Pavia.