It's hard to believe that I already finished the Italy part of my trip and made it into France today. Everything is going according to the—nonexistent—plan. My route planning app had a bad day today, starting off with going over a mountain of up to 21% incline—instead of going around it, which was easily possible. I was pushing my bike more than riding it for the first 45 minutes of the day. Somehow the route struggles continued, and I had to do a lot of freelancing to get where I wanted.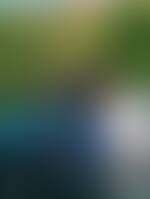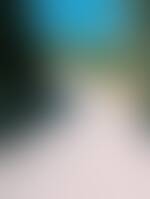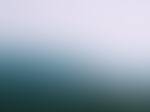 Riding the rest of the Ligurian coast through Imperia, Sanremo, Ventimiglia, et al. was as joyful as it was before my rest day. There is a bike path going from San Lorenzo to Ospedaletti, it's one of the best planned bike paths I have ever ridden. It connects the two towns for a distance of 24 km and was built on the old railway tracks; it follows the coast and is going through several long tunnels. The surface was great, and I think there is only one traffic light, where bikes have to wait for cars and the rest is just cyclists and pedestrians.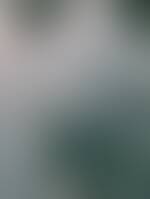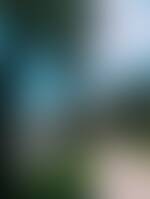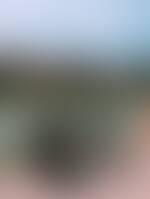 A few kilometers after crossing into France, I arrived in Monaco, and this was anything but pleasant. There are far too many cars, they are much too big, and the drivers are the least attentive I've seen so far, everyone is always on their phone making frequent stop-and-go traffic even more exhausting. To worsen all of this, the Formula-E race is coming up tomorrow—April 30, 2022. I guess Monaco is just the place for a weird Monarchy that should have been overthrown two centuries ago, Grand Prix racing, and rich people who don't want to pay taxes, so F@$& you, Monaco!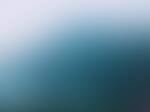 Unfortunately, the traffic did not improve as I made my way into Nice, and I was glad once I could get on the bike path going along the famous Promenade de Anglais.