Draguignan – Aix-en-Provence
The sun burning on my hands and neck, the scent of cypress trees all around, I can smell the dryness of the ground and the air. Salt crystals on my cheeks; my bike, and bags are dusty, the constant whirring of the chain, my legs are heavy, above a bird seemingly standing still in the air focussed on its prey. My bike computer shows only a few meters of steep climbing left before I reach the final peak for the day.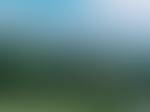 After the day started off with the most pleasant ride along the EuroVelo 8, great tarmac, slowly winding through forests, multiple tunnels along the way on this old train route heading west from Draguignan towards Aix-en-Provence. At some point, I leave the EV8 however and get into mostly long climbs with a short steep slope here and there. Later, a bridge is missing from the old train tracks and I have to carry my bike down a slope—it's more slipping and sliding than actually carrying. I make my way up to Vauvenargues in the Montagne Sainte-Victoire and spend some quiet time at the Lac de Bimont reservoir.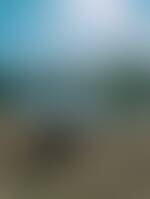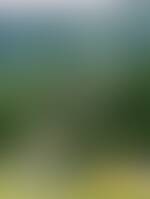 It's also here that I decide that I'll take a rest day, and so I book a hotel for two nights, sitting on the shore of the lake. The hotel is called thecamp, and it's a unique place, west of Aix-en-Provence, looking down over the city. Arriving here with the setting sun gives me a feeling of an abandoned tech campus combined with the weirdness of Devs.