38 days ago—on April 22—I left a small Bavarian village on my bike and roughly 25 kg of luggage attached to it. I since traveled 2759 km through 5 countries—Italy, France, Monaco, Spain, Portugal—overcame an altitude of 23416 meters and had an average pace of 20.29 kph over 29 days of cycling.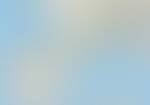 From Verona through the Padan Plain across the Apennine Mountains, along the Ligurian coast. Crossing Monaco following the Côte d'Azur into the Provence, a short stint along the Canal du Midi into Pays Catalan and then to the Spanish part of Catalonia. I left the Pyrenées behind me, crossed the Ebro basin, headed into the Meseta Central via the Sistema Ibérico. I often encountered the Duero River along the windy Terras de Campos, crossed into Portugal through the Trás-os-Montes e Alto Douro Province and followed the Douro into Porto.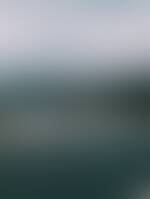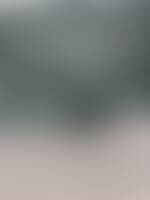 I made so collected so many impressions and images in my mind, heard many different languages and local dialects and was greeted with respect and hospitality everywhere I went. Even when—sometimes especially—when I did not speak the language of my hosts.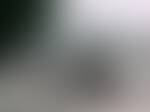 Being able to do this in a borderless Europe is a great privilege and an experience I will fondly look back on, for a long time.