Except for a quick ride around the block, I had never ridden my bike with the additional 20 kg in luggage. To ensure I'll catch my train, I left my father's house far too early to get to the train station in Ingolstadt. I changed trains in Munich and everything went very well. The train ride through the Alps was fascinating, looking at all the snow and how the temperatures dropped into single digits, however, I was glad I chose to take the train for this part of the trip.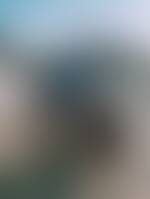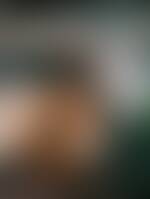 I arrived in Verona Porta Nouva at around 5 PM but decided I'll ride another 60 km south past the city of Mantua. The weather was not necessarily what I had expected, it was cloudy, cold and the streets and road were wet and muddy. Getting out of Verona itself was easier than I expected, mostly following EuroVelo 7, The Sun Route.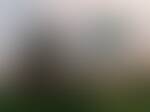 I had a run-in with two dogs, fiercely guarding not only their property, but also the farm road in front of it. I had to take a little detour and unfortunately, lost one of my flip-flops. By the time I got to my accommodation in the middle-of-nowhere, it was already dark. My hosts were very welcoming and prepared pasta for me, so I didn't have to leave the house on the bike in the dark again.
Watch the reel for this stage on Instagram and check out the route on Strava.