The day started out with a nice and steady 10 km long climb into the foothills of the Pyrenees south of Le Boulou. Just after getting to the top, I crossed into Spain and descended towards Figueres, for probably the first time on my whole trip, I had a proper tailwind.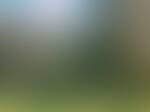 In Figueres, I turned west to visit some friends staying in the countryside. Going up and down shorter but steeper climbs, I noticed that my legs were pretty spent and that I could probably use more than one rest day. So for the next few days, I'll be staying with my dear friends Maria, Sara, and Jessica; admiring the gorgeous landscape, and enjoying the absolute quietness in rural Catalonia.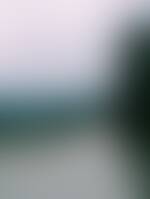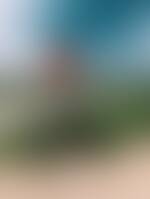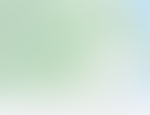 Even though I was riding into pretty grim looking rain clouds and many of the roads were wet, I stayed dry and arrived at the farm early in the afternoon.