Miranda do Douro – Vilas Boas
This day was undoubtedly what I needed: The roads had turns and curves and were going up and down, first rolling hills, later in the day proper climbs. Especially descending from the hills, behind every turn, the view was better than the previous one, so, I often stopped to take photos. For the first 60 km I had a good pace, it was rolling, and the short climbs were easy to take. Soon after, I got to an intersection where there was only a limited-access road heading in the direction I needed to go. Since this road crossed an artificial lake and the only other way I could find on my map was a 20 km detour to go around the lake, I took my chance and went on it anyway. The limited-access part was only about 6 km long, nerve-racking nonetheless.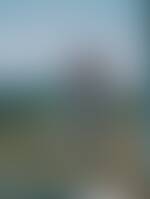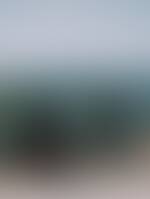 One rather annoying part about Portugal so far are the roaming dogs, as far as I can tell, they are not strays but are just out and about and roughly one third loves to challenge or race cyclists. I had five run-ins with dogs today and had to outrun two of them—or get far enough away from their territory for them to give up. Not my favorite thing for sure.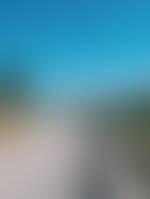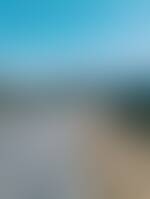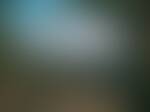 On the last climb today—which was roughly 15 km long and overcame an elevation of 500 m—some sections were between 10-14% and after getting to Vila Flor I was just empty. There was little left in the tank for the last 5 km to my accommodation for the night.