After two soundly relaxing days, I left comparatively late this morning and after a few kilometers started the longest climb of this tour so far. it went up almost 25 km from Castellfollit at 260 m altitude to Coll de Canes at 1120 m. I had great help for the past 3 km from Gerard—who was a lot faster and way less gassed than me—and pulled me up to the peak.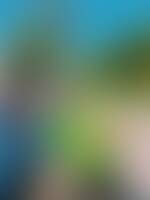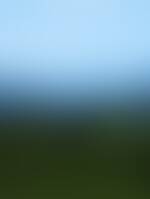 Unfortunately, the headwind was still there even on this side of the Pyrenees and I had to work a lot more in the descents than I wanted to. I took a longer than usual lunch break in Ripoll before I went into the next two climbs. After another brief stop at the Pantà de la Baells lake, I headed into Berga in the afternoon.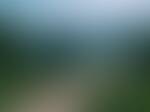 Even though, I did only roads and no gravel on this day, there was very little traffic in the views around every corner were more astonishing than the ones before.