The day started out fine. I got new flip-flops, it was the first morning where the sun was out and my knee-warmers were stowed away in one of my bags. After about one third of the way, the road up on the levee—along Po River I had been riding on and off for the past few days—got worse it and worse it went from a normal country road to sand with big stones to just a very deep stone surface. With the additional weight on the front fork it's not as easy to make a last second manouver to prevent hitting a ditch or a particular big stone—or at least it's harder to keep balance. I needed so much more power in low gears just to maintain a half decent speed.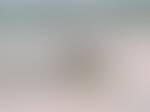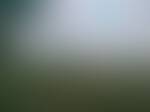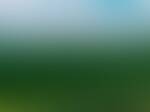 I guess mostly through the vibrations, I lost a mount on one of my pannier bags—luckily not an issue in mounting it, but it makes it less stable on the rack.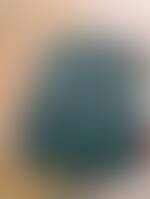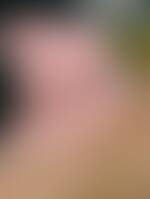 Just north of Alessandria, I hit the first real climb of the journey and even though it was not very long, it was steep. This lead to a nice descent into Alessandria, however. South of Alessandria the wind picked up and it was just headwind the rest of the way, climbing with headwind, descending with headwind. I had booked a room at an Inn, and at the end of the day was rewarded with the best pizza.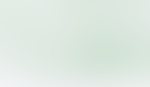 Sidenote 1
While I was waiting to check-in to my room for the night, I looked up some power to speed loss when riding in a headwind. Mostly to figure out if I'm whining too much—I probably am, but in this case. Ben Reeve wrote this great article with many stats on how headwind affects your speed/power, i.e. how much more power you need to maintain the same speed in various riding position. My speed on a flat surface on this tour is not 30 km/h but closer to 25; yet I carry an additional ~20 kg. Due to the geometry of my bike—and the touring gear—I can't really ride in the drops for a long time. So keeping that in mind, it's alright if I whine a bit about headwind.
Sidenote 2
This was April 25 which is Il Giorno Della Liberazione in Italy, the day to commemorate the victory over facism—German forces finally surrendered on May 2. One day after more than 40% of the French people voted for a right-wing candidate in their presidential election, it's important to keep La Festa Della Resistenza alive and present.