What a joyous ride up and down the Ligurian coast. It was blue skies and a sea breeze all day long, always riding along the coast with amazing views through nice coastal towns and cities. This ride was 100% on road surface and most drivers were very prudent and knew when to overtake and more importantly when to sit behind a cyclist for a while. I saw many other cyclists going up and down the coast, many in groups, most seemed content.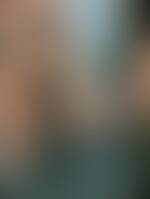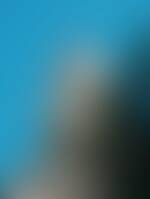 This was the first day when I already had accommodation booked before starting my ride in the morning, and I knew where I was going. I also knew I was going to take a rest day the following day. This, together with the knowledge of riding less than 70 km, made this day easy and light. Even though there was wind blowing, the road twisted and turned, it went up and down, so the wind came from all directions at different times. My bags seemed so much lighter than the previous two days and even on the short but steep climbs, I didn't run out of gears.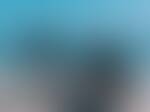 After arriving in Diano Marina, I went to see a bike mechanic straight away. After the sealant issue the previous day and the fact that I used pliers to tightly screw in the valve core, I wanted to get this checked out. While sitting in the dirt, desperately trying to inflate my tire—and actually keeping the air in the tire—I had noticed that I had mounted my rear tire the wrong direction. While taking a look again in the evening, I noticed that the tread was pretty worn. A rest day presented the perfect opportunity to get this checked out instead of blowing out the tire in the middle of nowhere. I also got my front pannier fixed.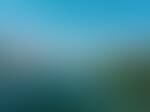 The other thing that needed to be done was to send off a package back to Germany with things I noticed I did not need. It wasn't much and won't be noticeable weight-wise, but it gives me a little more space in my bags to either pack them smaller or carry some additional food and water if needed.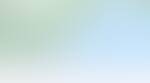 And now, rest day!