Soria – Duruelo de la Sierra
Even though I slept well, I woke up pretty tired in Soria. The previous day had not only been longer than anticipated but I also got in a lot later than usual. Due to some issues with the hotel, I finally got to my room after 20:00. After a shower and doing laundry, it was almost 9:30 pm when I was able to get some refueling done. Unfortunately, the many hours on gravel the previous day had led to the attachment rail on my other pannier falling off and this needed to be fixed—the rail on the other pannier bag didn't even make it through the first week. Even though the verbal communication was not easy, I received excellent service at Mundo Bici.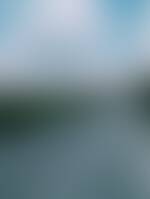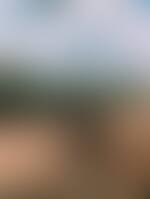 This all meant that it was a rather slow morning and it was already 11:00 am by the time I left the outskirts of Soria. Luckily the day was not going to be long. I had initially planned to go 70 km but after checking accommodation, it turned out to be only 55 km. Which I welcomed, since the wind hadn't died down from the previous day.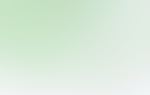 The landscape once again was stunning; I was riding on mostly empty roads through pine forests with the artificial Embalse de Cuerda del Pozo peaking through the trees around every corner. Just behind the dam, I decided to leave the road and go along smaller gravel roads through the woods along the shore of the lake. The road turned into a path turned into a footpath which I stubbornly rode anyway, even though my bike is not really setup for this type of trail.