Vila Real – Entro-os-Rios
Being only a day away from Porto, I decided to take a detour and headed south from Vila Real to then follow the Douro River west. The constant climbing and descending continued along the river, unfortunately, there was much more traffic than the previous days. Moreover, Portuguese drivers are not the most cautious when it comes to overtaking cyclists. There was a lot of gesturing and swearing on my part involved.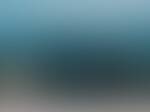 Another thing that was greatly different from the previous days was the density of the population. Whereas I only passed through villages once in a while in Terras de Trás-os-Montes, there are houses built everywhere in the Douro valley. It is a fascinating landscape, however, and I don't blame anyone for wanting to live here.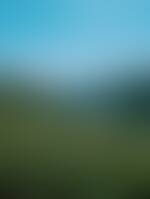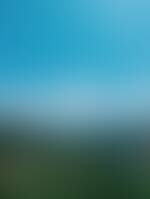 I spent the night in Entre-os-Rios—between the rivers—at the confluence of the Tâmega and the Douro River. Besides the stunning valley landscape, the hotel from the 1930s was lovely with a big—although a bit overgrown—park attached to it and orange trees in the backyard. From here it'll only be a short 40 km ride into Porto the next day.