Taubensteinhaus – Brünnsteinhaus
The day started from Taubensteinhaus back southeast. The sun was up and high before nine o'clock and there was no shadow to be found. So, I made my way up, sunburned and aching from the day before, passing Rotwand and Miesing—both at over 1880 m. But I'd get my fair share of peaks later in the day.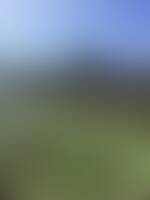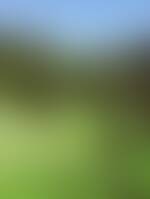 After walking through lovely Großtiefental-Alm I arrived at the Soinsee—a small lake up high in the mountains. I descended via Soinalmen (multiple smaller pastures on the same hillside) all the way down to around 800 m—and made my way up again to Großer Traithen at 1865 m.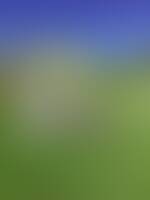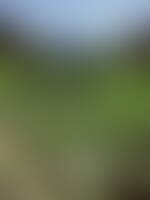 That was over 1000 m in elevation gain, steep up the mountain. From Großer Traithen I once again could walk on the ridge and pass over three more peaks—Unterberger Joch, Steilner Joch, and Steilner Grat.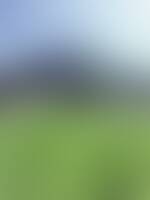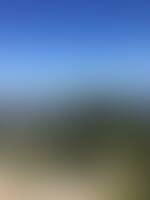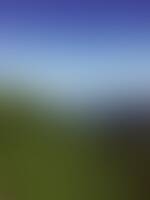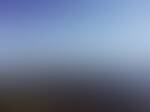 Crossing several more pastures, I arrived at Brünnsteinhaus which was pretty crowded. There were many kids, and thus it was really noisy until bedtime. The easy-to-get-to huts are simply not my favorites—not on a weekend at least.