Vorderkaiser­feldenhütte – Stripsenjochhaus
After a plentiful and personalized breakfast from Hüttenwirt (innkeeper) Helmut, I was on my way up the mountain right away. Arriving at the first peak—Naunspitze—within an hour. The trail was a really nice narrow path up the mountain. A lot better than the previous day.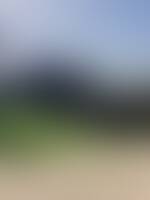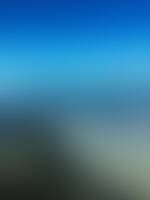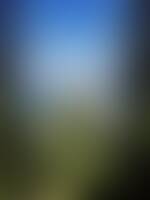 On the next peak—Petersköpfl—I had a nice chat with a couple that I had met several times throughout the day already. While they were already making their way down again, I climbed higher up the mountain, arriving at Pyramidenspitze (1997 m) after 3.5 hours. The highest point on the tour.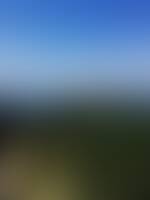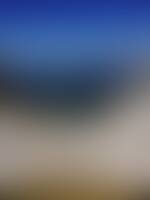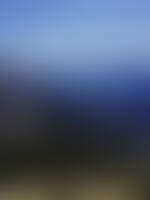 Throughout the day I had a fantastic view of Wilder Kaiser—the rougher and higher mountains enface the Zahmer Kaiser— the part I was hiking through. Going back down from Pyramidenspitze I had to cross pretty long snow fields, luckily there was already a track, so it wasn't too hard to keep the correct direction.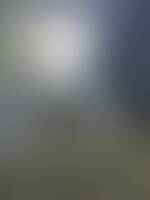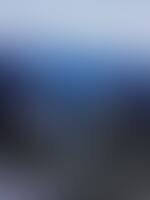 On this descend my left knee which had been sore all day long, really started to hurt, and I had to use snow several times to cool it off a bit.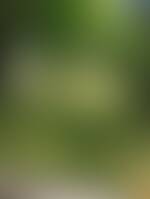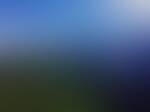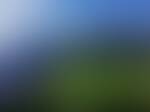 Passing through several steep rubble fields where it was sometimes impossible to keep my footing, both of my shoes "ripped". After ten years the glue gave up, although it is remarkable that it happened to both shoes on the same day.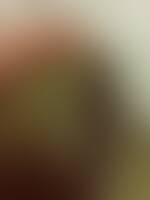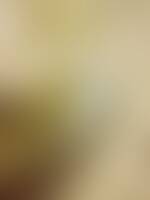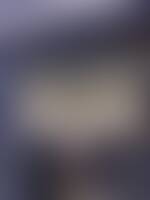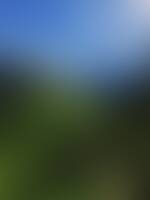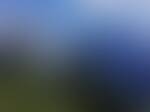 After another 4 hours my days goal was in sight. Wonderfully located Stripsenjochhaus at 1560 m high.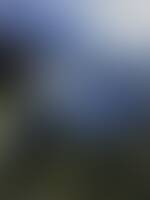 Not only is the hut really beautiful—and quite modern. But together with three fellow hikers I had already met the previous day, we enjoyed a gorgeous sundown over Kaisergebirge and Mangfallgebirge.