I immediately did not feel like cycling after getting on the bike. I had snoozed my alarm for a good 45 minutes before I got up, which was the first indicator that this was not going to be a record day, as I'm usually awake before my alarm rings. Nevertheless, I headed west from Berga through thick pine forest, lush meadows, always having stunning Pyrenean cliffs to my right.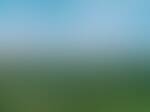 I don't think any part of the day was flat, it was either going up or down. No steep climbs, long relaxing descents, rolling hills through Catalonia. After a nice lunch break on the river leading to the Sant Ponç dam, I got to Solsona early in the afternoon. Since the options for accommodation further west were not great, I decided to call it a day, roll to a cheap hotel in the city and get some rest for hopefully a better day tomorrow.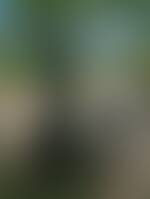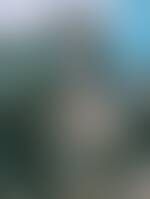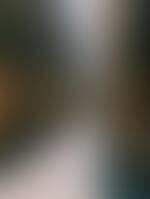 After a shower and taking care of my laundry, I went for a walk through the beautiful Solsona old town. It's a remarkable Nucli antic, with narrow dark walkways, almost no car traffic, the fortification walls intact, and an overall fascinating architecture.