I had been cycling on the Mediterranean coast since Savona for a few days. I continued west from Nice through the lovely town of Antibes to Cannes. Just behind Cannes—in Mandelieu – La Napoule—I turned inland and started climbing into Provence.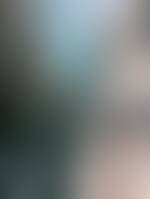 This day had everything from steep washed out dirt roads to smooth new tarmac roads winding up and down amazing Provençal Hills. Absolute solitude for hours, climbing through forests and beautiful small towns perched on hill-tops.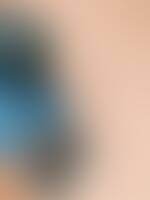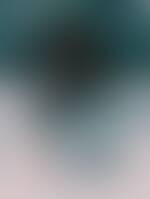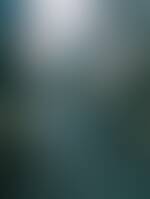 Going into Draguignan, I went down a few steep descents. Occasionally, it felt that I was just about to topple over, and it was hard to hold the bike straight and upright. Just a few minutes after getting a baguette and some drinks at a mini mart and checking into my hotel for the night, it started raining. I was very fortunate to have stayed dry.